PIONEERING PROJECTS
Commercial Developments in Downtown Bakersfield Creating a Thriving Central Core
Developed by Sage Equities from its inception, 17th Place Townhomes boasts the highest two-bedroom rents in the city with fully leased units and a waiting list of prospective residents.
The development and success of the townhomes has ushered in a revival of the Eastchester neighborhood and a thriving Downtown Bakersfield city center.
17th Place Townhomes was also a proud recipient of the 2018 Beautiful Bakersfield award for architecture and design.
This development is located in a Qualified Opportunity Zone, a federal designation that allows for sizable tax benefits to investors under certain conditions.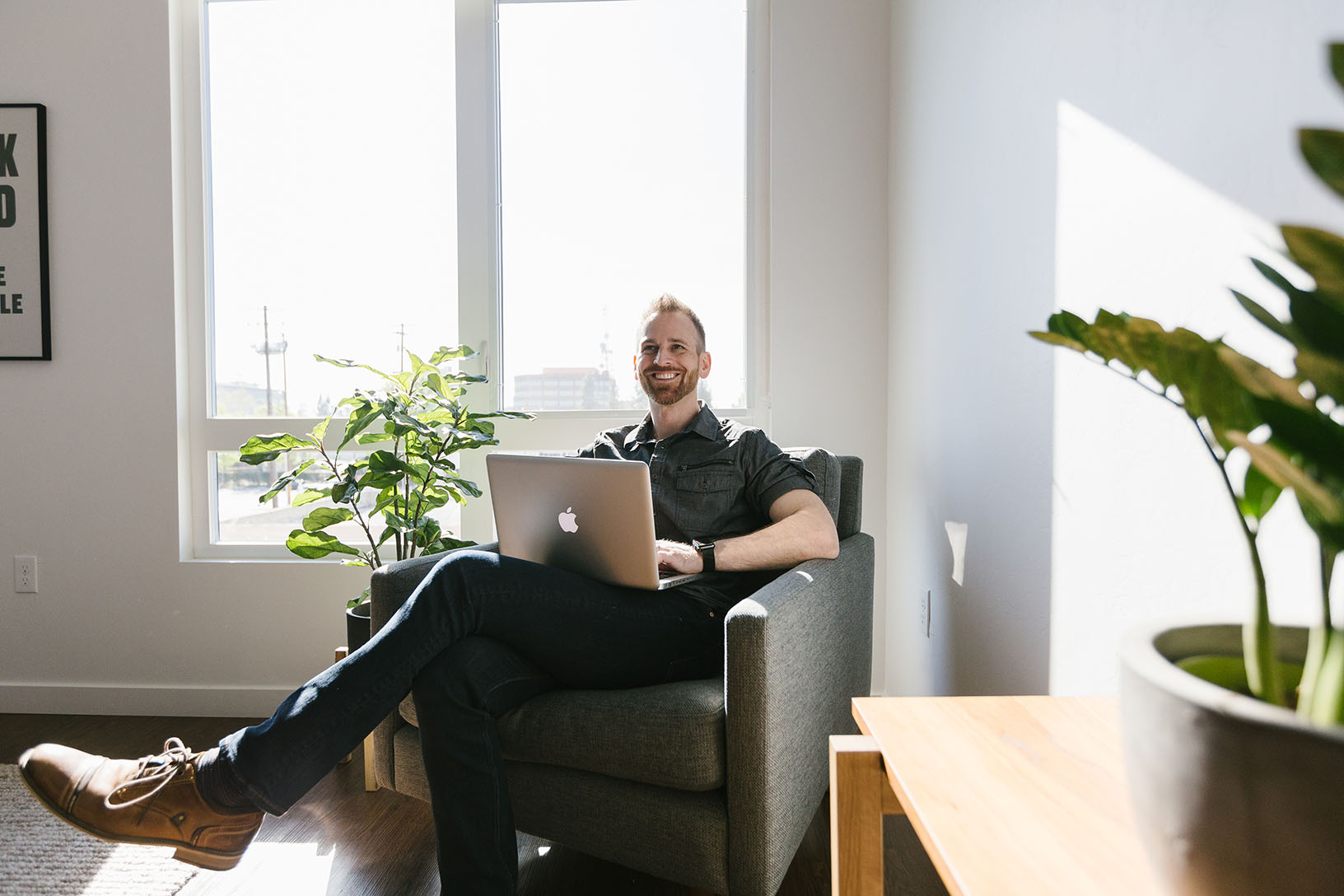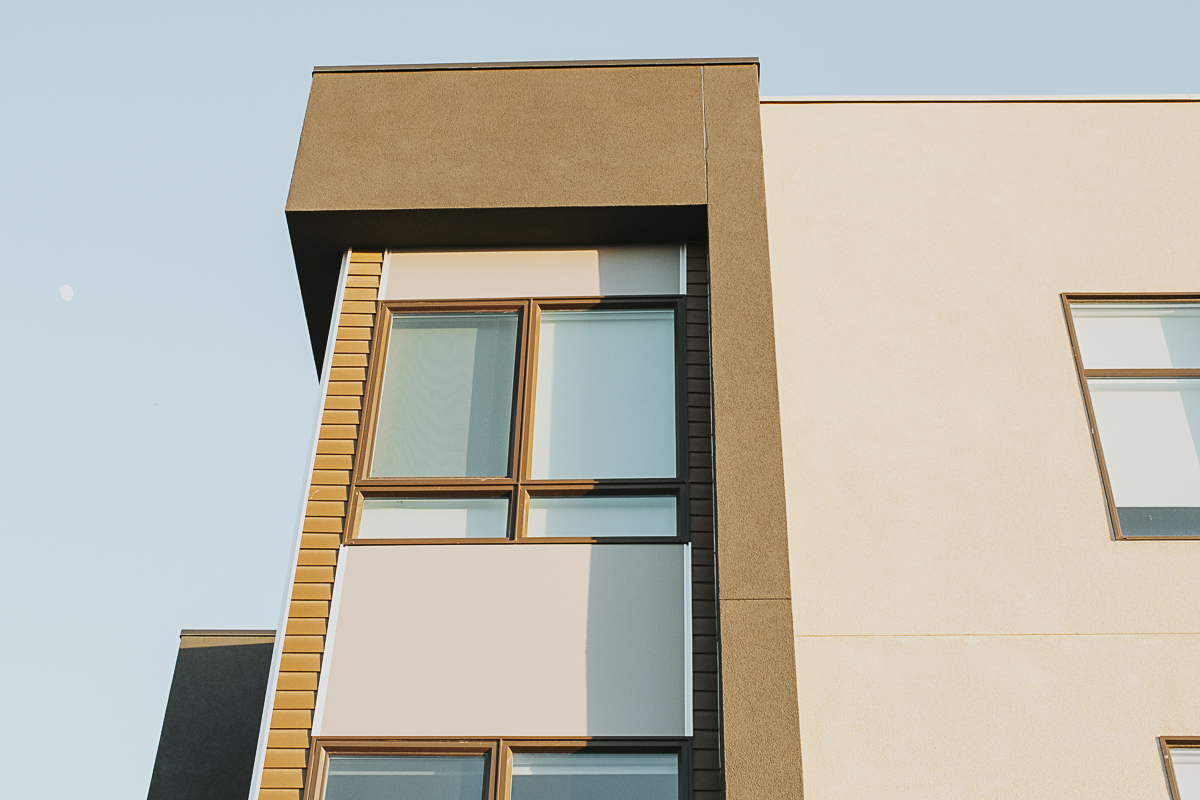 Sage Equities had the vision to turn a dusty brick building that once held an old tire shop into Cafe Smitten. This bustling urban coffee house, located in the Eastchester neighborhood of Downtown Bakersfield, is one of the city's most beloved gathering places.
This new Eastchester development located in a Qualified Opportunity Zone will help meet the demand for more luxury market-rate housing in Downtown Bakersfield. It will feature diverse unit types, a lush central courtyard and a distinctly modern architectural design.
Pioneering
we ARE A Pioneering real estate firm catalyzing dynamic growth In Downtown Bakersfield
Accelerating
we Accelerate the revitalization of Downtown Bakersfield by connecting capital with TRANSFORMATIVE urban projects
INNOVATING
we CreATE a culture of innovation in Downtown Bakersfield
GROW WITH DOWNTOWN BAKERSFIELD